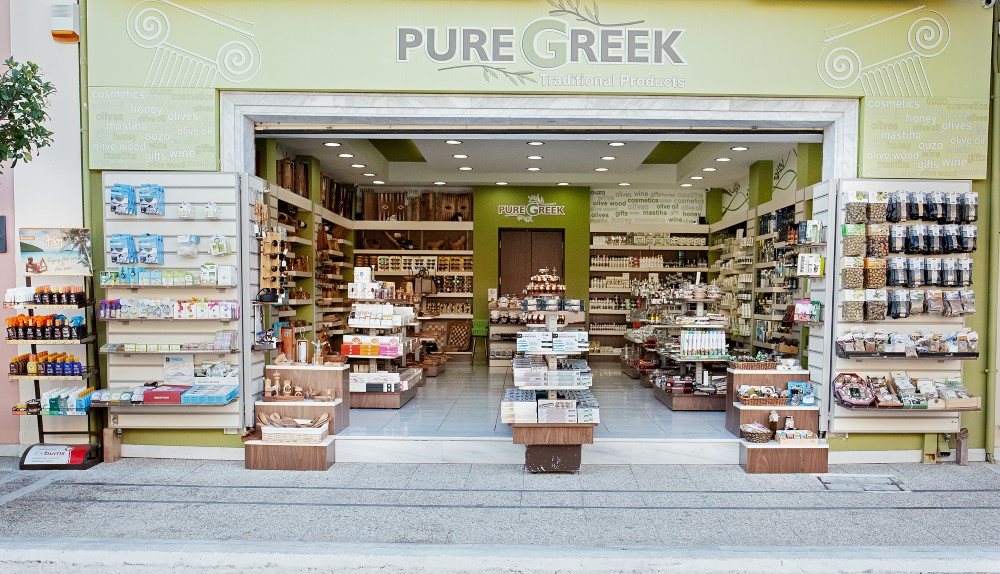 Our story
In the port of Katakolo, in the harbor of Ancient Olympia, the cradle of the Olympic Games has been located since 2012 The puregreek store. As its name states, it sells only Greek products, selected from the largest and best Greek producers.
It has a wide selection of pure cosmetics, oils and olives from the best Greek varieties, handmade wood products and traditional sweets.
In the shop and through the online ordering platform you will find the best service and the best prices.
Our Mission & Vision
The first manufacturing facility, FeShop Fashion House, was established in 1995 with the name of eShopper, we come to market as FeShop on 2003 & become most popular fashion house.Lorem Ipsum is simply dummy text of the printing and typesetting industry. Lorem Ipsum